YMI
---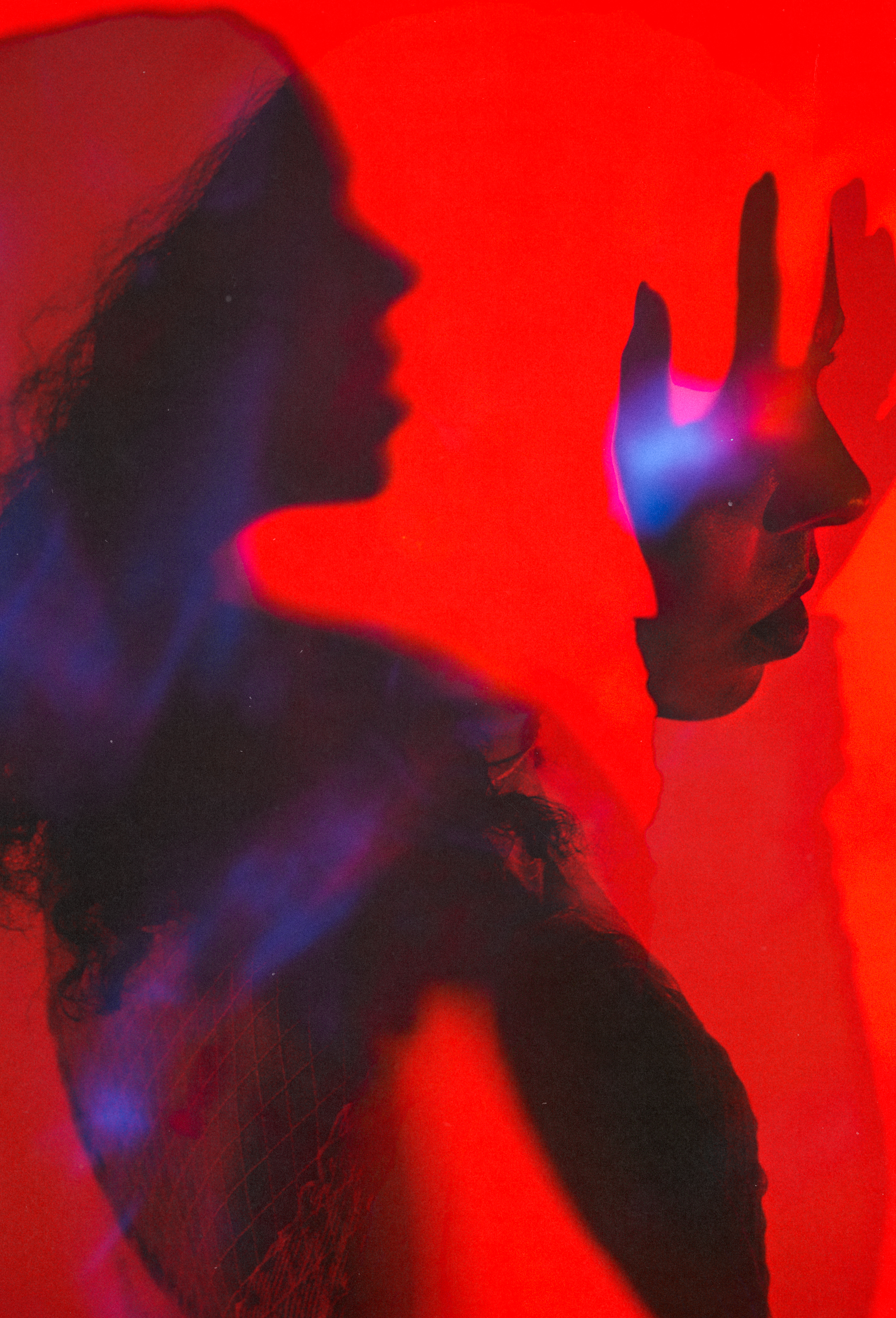 In the midst of rapidly changing times, how frequently do we engage in introspection?
Have you ever dared to ask yourself, YMI ("Why Am I")? What are my values and are my current actions in line with my genuine emotions?
When the idea for YMI was born, one thing was clear. It had to be more than a (hard) lemonade; it had to be a conversation starter. Each can that is opened is meant to create a moment where we acknowledge each other's individuality and diversity, even if we don't always agree, but at least respect each other's point of view.
YMI realized that by crafting compelling stories and allowing enough time and space to tell them, they could have a lasting impact and actually spark open and interesting conversations. Their first project became a short documentary with 8 chapters about two people: Dana Montana and Bogenna Ivana. Despite their differences, both have powerful and inspiring messages.
Dana's life has been a roller coaster ride of cultural contrasts, as they were born in Ukraine and grew up in Belgium. Searching for their identity, they found love, confidence, and acceptance in the vibrant world of queer nightlife, where they found success as a non-binary artist. Now Dana wants to inspire their beloved fans to embrace their queerness and love freely.
Bogenna Ivana once traded her passion for dancing for a deep love of spaces and objects. Over time, she has showcased her extraordinary designs on various platforms. However, the lack of guiding role models has occasionally led her to self-doubt.
Despite the absence of creative and professional role models in her upbringing, Bogenna strives to be her own inspiration. Along the way, she unintentionally became a role model for the next generation, a legacy she carries on through teaching students and collaborating with colleagues.