---
Pictues: Jonas Reubens
---
Funke has a heart for small-batch, high-quality craft beers, luscious cocktails and succulent bites & meals.
Wherever we can, we aim to work with seasonal, local products that are tasty yet healthy, and fuck up the environment less, and support the local farmers from just around the corner.
Some examples of our food & cocktail menu:
Food
pakora with pear chutney - €8.5

chef's nachos - €9

smoked oyster mushroom with chipotle - €9.5

bruschettas - €10

cheese board - €12.5

linguini bolognese OR pasta funghi - €12.5

plat du jour (meal with seasonal products) - €15

Cocktails
dark&stormy - €9

moscou mule - €9

negroni - €9

good old fashioned loverboy - €9

johnny&mary - €12

bourbon sour - €12

mezcal sour - €13

geen genade - €13
---
Did you know you can rent Funke's upper floor for your own (private) event?
Het Verdiep is situated on the third floor of Funke. It's a versatile space that can be used for a wide range of small scale events such as meetings, private dining sessions, workshops, lectures, book presentations, … not for parties though.
All info here
---
As our menu changes frequently, these pictures are not an actual representation of what we serve at the moment. But they give you a good idea.
pictures: Jordi Coppers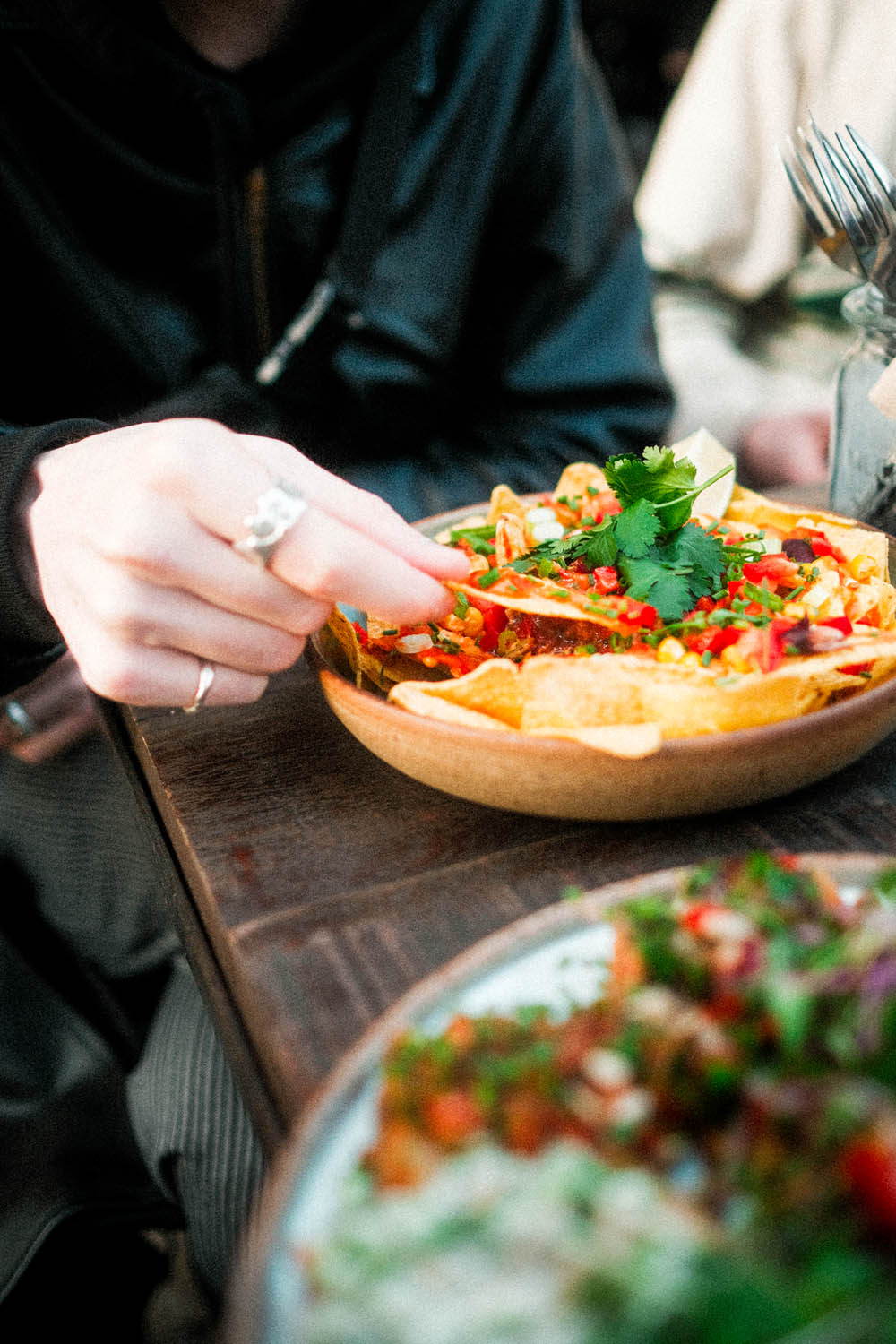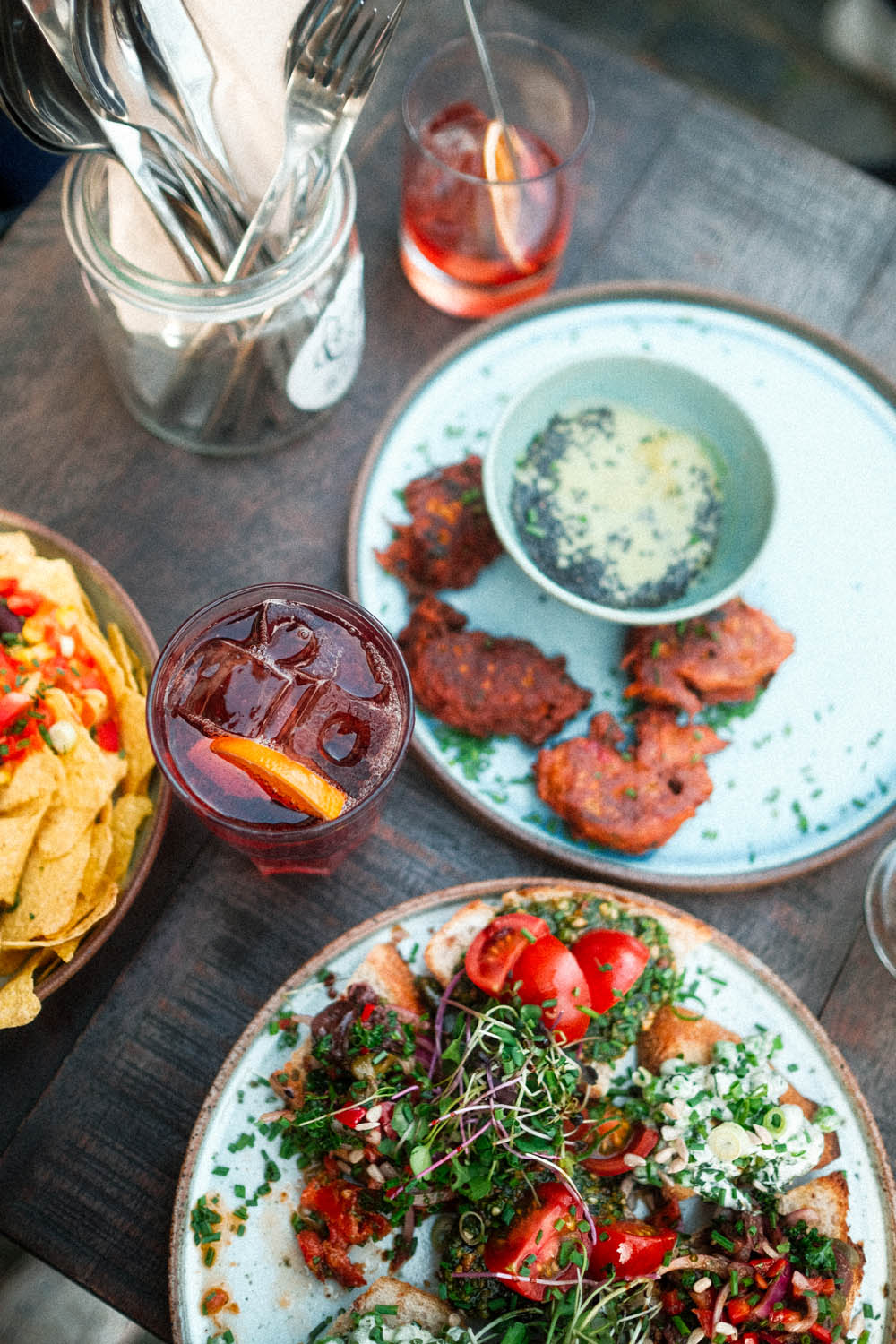 Pictures: Jonas Reubens