---
Pictures: Jonas Reubens
---
Funke has a heart for small-batch, high-quality craft beers, luscious cocktails and succulent bites & meals.


Wherever we can, we aim to work with seasonal, local products that are tasty yet healthy. They lower our eco-footprint and support the local farmers from just around the corner.



Food & Snacks

Green Olives - €5

Soup - €5

Dip & Crackers - €7

'Hinkelspel' Cheese - €9
served with mustard & nuts

Chef's Casserole - €15



---
As our menu changes frequently, these pictures are not an actual representation of what we serve at the moment. But they give you a good idea.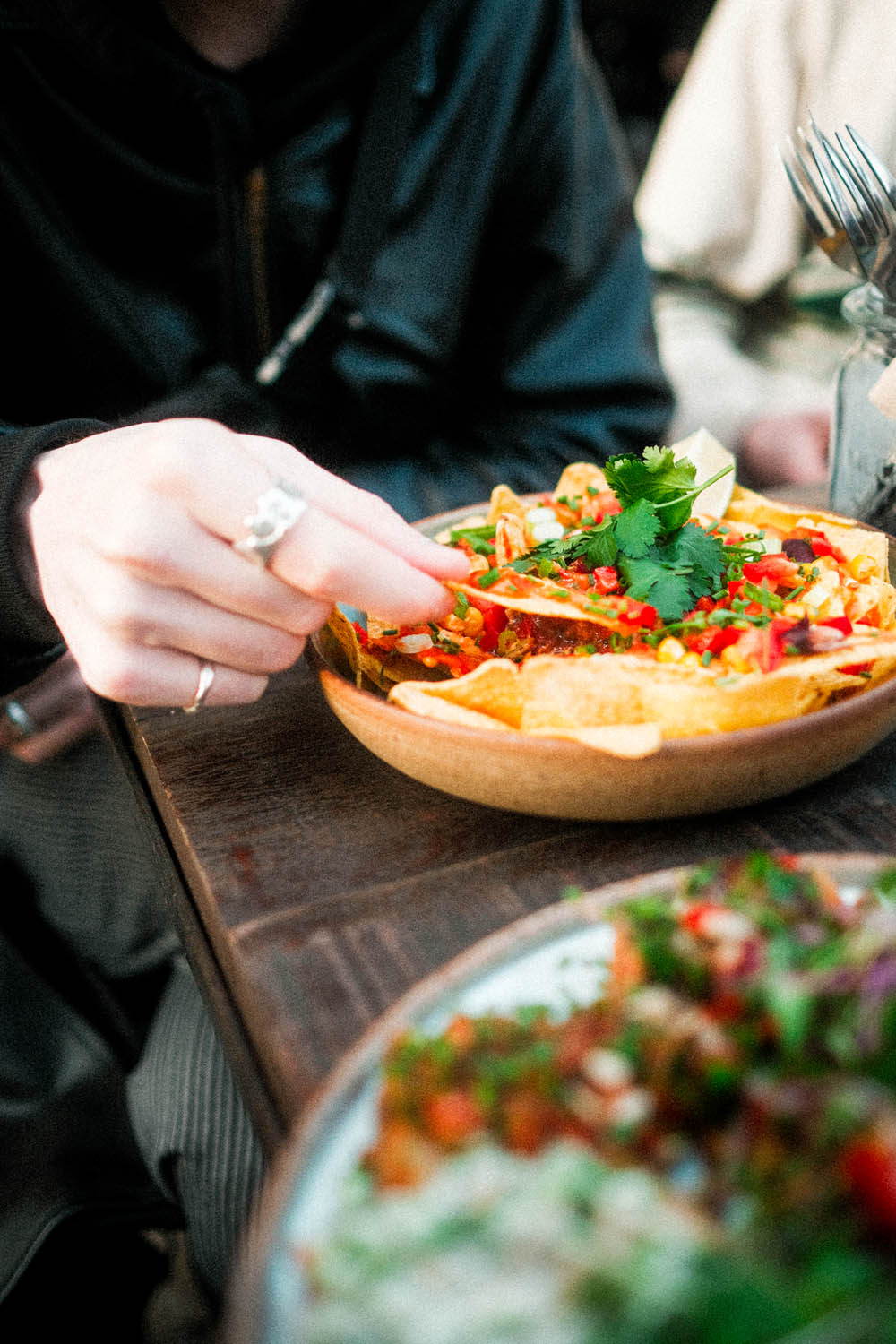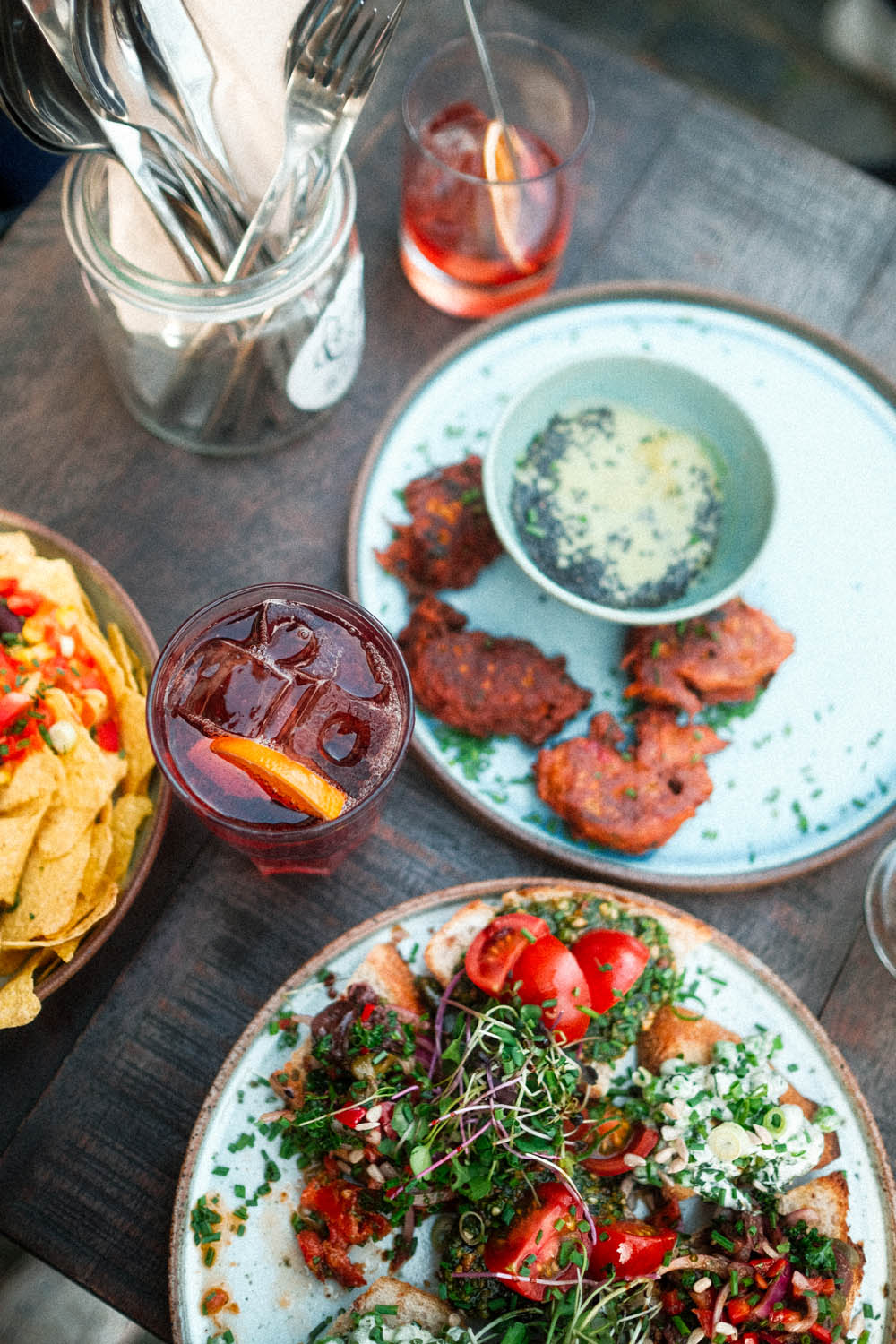 Pictures: Jonas Reubens
---
Cocktails


Dark & Stormy - €9,5
Pampero Especial, Fevertree ginger beer, lime

Moscow Mule - €9,5
Smirnoff, Fevertree ginger beer, lime

Negroni - €9,5
Campari, Belsazar Red, Tanqueray London Dry

Good Old-Fashioned Lover Boy - €10
Bulleit Bourbon, kumquat, honey

Espresso Martini - €11
Smirnoff, Edelweiss Mokka, Espresso

Golden Arrow - €12
Pampero Blanco, Pastis Henri Bardouin, mint, lime, aquafaba

Johnny & Mary - €12,5Vodka infused with Trompette de la Mort & smoked paprika powder, Big Tom tomato juice, lemon, chili

Amaretto Sour - €11
Academia Amaretto, Bulleit Bourbon, lime, aquafaba

Pisco Cinnamon Sour - €12Pisco Barsol, cinnamon infused Bulleit Bourbon, lime, honey, aquafaba

Bourbon Sour - €12
Bulleit Bourbon, lime, honey, aquafaba

Mezcal Sour - €13
Peleton de la Muerte, lime, honey, aquafaba


---
Het Verdiep

Did you know you can rent Funke's upper floor for your own (private) event?
Het Verdiep is situated on the third floor of Funke. It's a versatile space that can be used for a wide range of small scale events such as meetings, private dining sessions, workshops, lectures, book presentations, … not for parties though.
All info here
---
Pictures: Jonas Reubens
---