---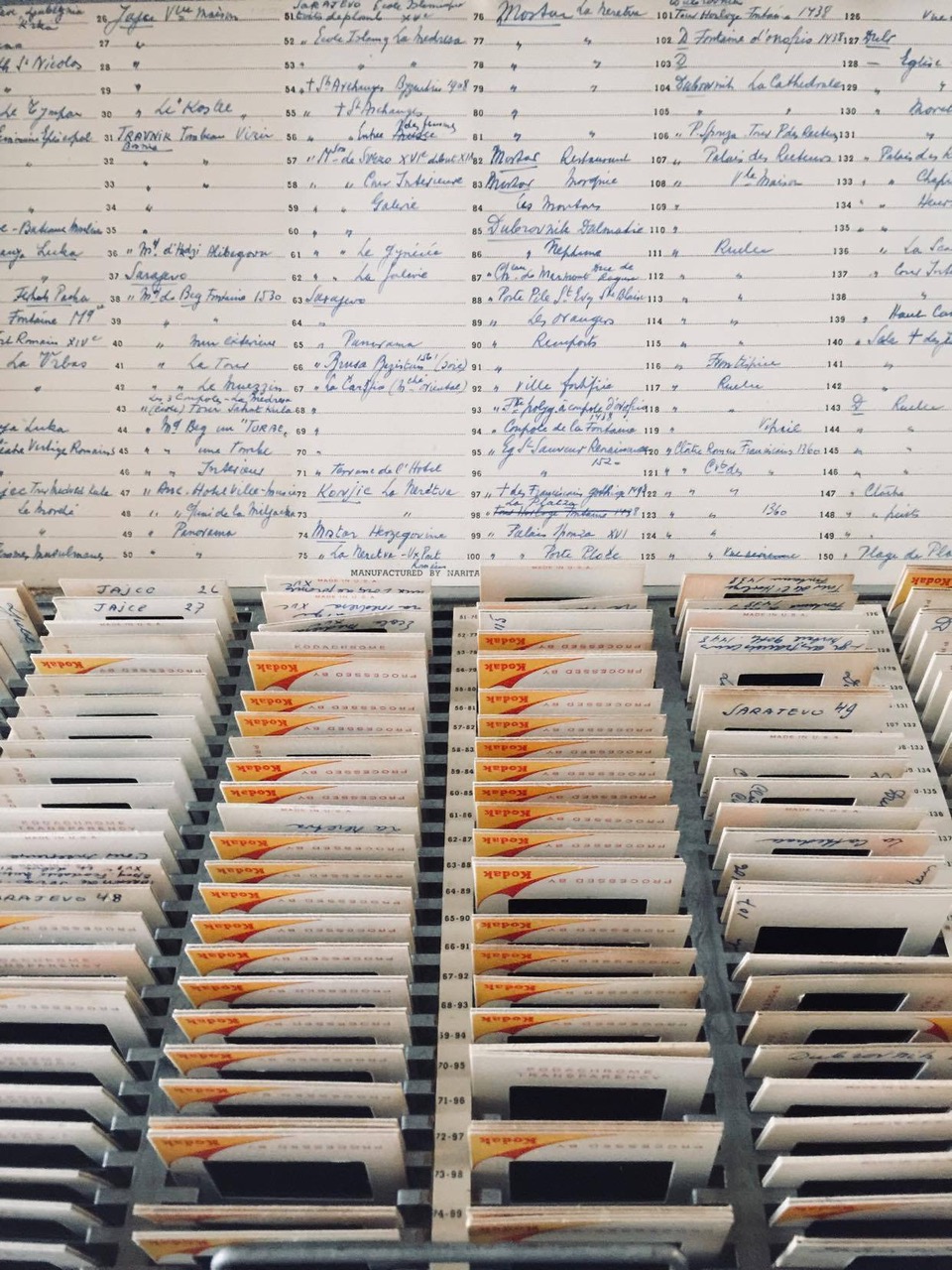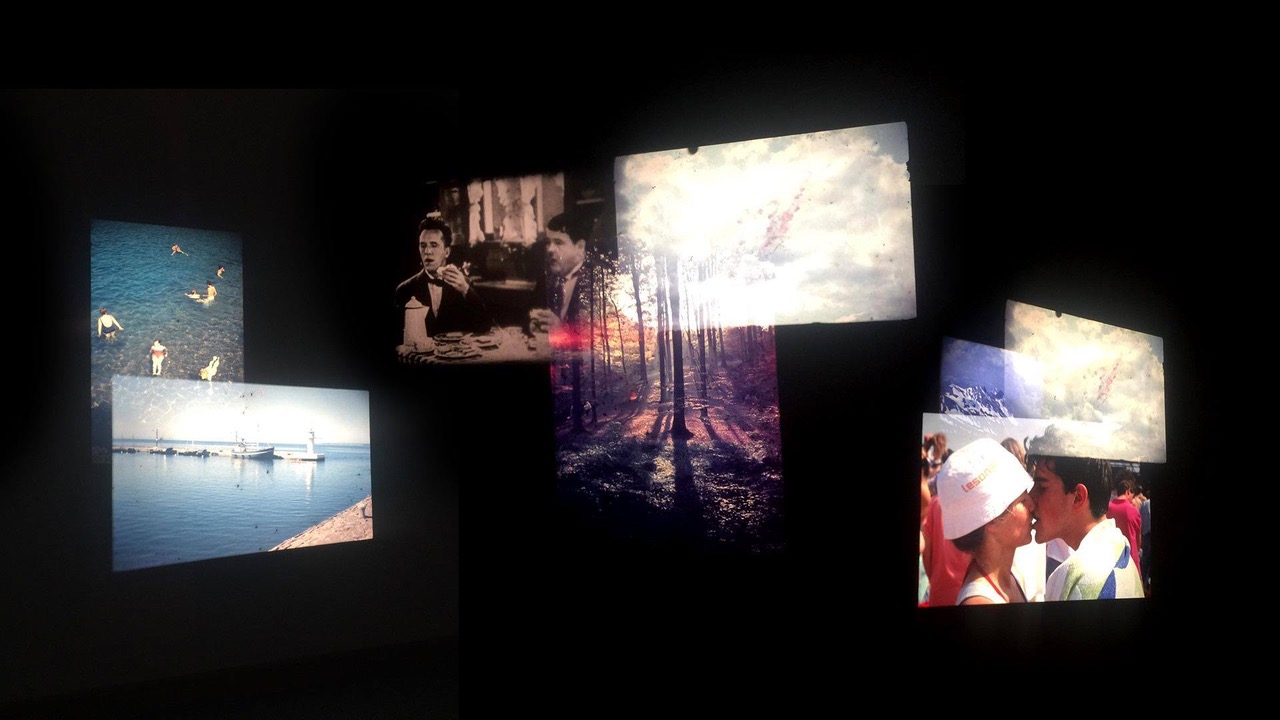 De Vitrine #2
Diaskoop



free, ongoing expo
mo 10.01 — fr 14.01

on view all day, every day

fr 14.01 performance at 17:00



Diaskoop is the second in a series of local artists and creators who present (a) work(s) behind the front windows of Funke. Funky Vitrine y'all!

Diaskoop is the unofficiated artistic wedding between Lucas Dewulf and Michelle Vosters. It sprung from their first get-together at Nerdlab, some five years ago. Lucas' and Michelle's fondness for old stories and techniques and a vast collection of old slides (these miniature photographs you put in a slideshow projector) has brought them to share all of this with an audience under the moniker "Diaskoop". It became a nomadic concept and a series of events during which connections are made between visitors, imagery and storytellers - always from a different angle and point of view.

Their installation is on view every day from Monday January 10th.

Friday January 14th - at dusk - they settle comfortably behind our front window and perform a diascopic live experience featuring you - the audience - and a bunch of old memories and new stories during

De Vitrine #2 - Diaskoop - live

.