---
Funky standjes #2
su 10.04 - 16:00-22:00
After a very successful and sunny first edition, organised by Afsnis in January, Funke welcomes makers, artisans and skillful Ghentians alike on Sunday April 10th.
From sweet-scenting bathbombs to dashing prints, from healing crystals to wildlife photography. Come and have a look around - we are sure there's someting in store for you too.
This edition also marks the return of
Tweeden Asem
who will, once again, provide us with the perfect soundtrack. There are even some rumours that they'll pack some bangers, in case this cosy market turns into a small party.
Lies Imschoot is a promising young fashion designer. Under her 5317 moniker she's currently working on a new collection of dresses (all hand-made) - so come around and feast your eyes!
︎
---
AMA Balance is your one-stop-shop for people who are looking for … well, more balance in their lives. This can be done through meditation, workshops and ceremonies but also using crystals. This booth will have plenty of unique pieces that all come with a story.
︎
︎
---
Anna Lei makes your body happy with jewelry, embellishments and other small trinkets. Expect organic vibes and mystical talks you did not ask for.
︎
---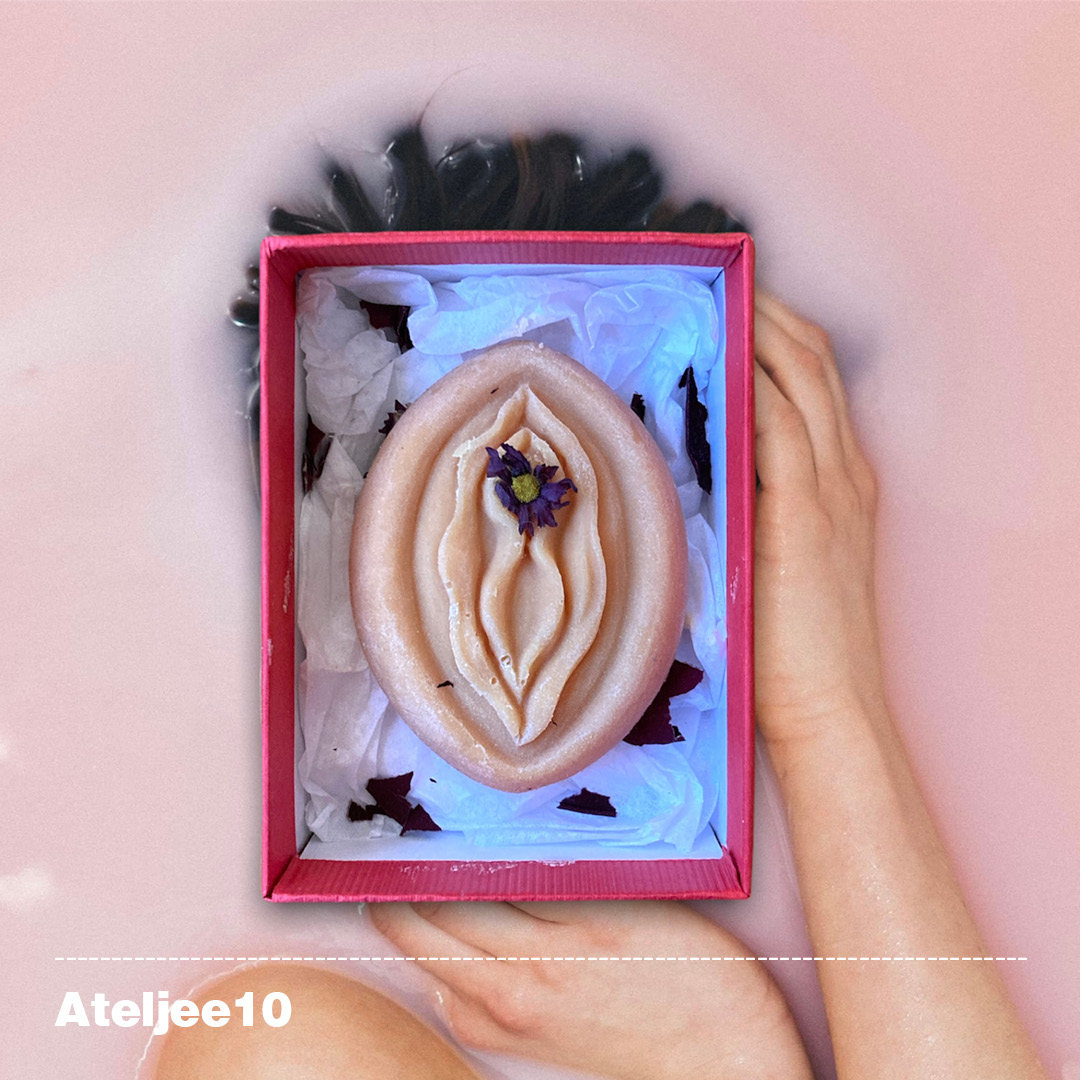 Justien Vervaeck creates solid soaps, bath salts and bath bombs using only natural ingredients and delicious scents. How about the combo peppermint, sweet basil and marigold? Spring is in the air!
︎
---
At the booth of vzw Warmoezeniers you will find homemade olive oil, honey, dried mushrooms and chili sauce - all delicious. In addition, there are also homemade ointments, essential oils and soaps - which are not for eating. All organic!


---
(C)able resulted from a creative exploration of alternative functions for building materials such as copper wire. The result? Climbing frames for plants, among other, very creative installations.
︎
---
One ring to rule them all. Apart from being a (very interesting) visual artist, Manon forges unique silver rings that would make Gollum (or just other people for that matter) look at your fingers with lust.
︎
---
Mordic Blue serves us with a fascinating line of drawings, stickers, prints and t-shirts. On the verge of the uncanny - but in the best possible way!
︎
---
Niels Dierick is a nature and wildlife photographer, hailing from Ghent. His passion brings him both to foreign and exotic locations as to local nature reserves.
︎
---
Sophie developed a unique style and voice in her ceramics. She recovers and recycles most of the clay in a zero-waste manner and works with unique raw materials (such as ash) to make glazes.
︎
---
Some people have green fingers, Simon has black hands. We suppose that has something to do with the stunning charcoal portraits that he pulls out of his sleeve. Get eternalized on paper or browse through Simon's already existing body of work.
︎
---
Tribal Street is a proud creator of handmade jewelry and metal work featuring bronze, copper and silver combined with semi-precious stones.
︎
︎
---
Marthe Verhoest (they/them), AKA Vroest, is an artist investigating the meaning of the body in a world where the gaze of another is always lurking around the corner. Marthe plays with concepts like "looking", "viewing", "showing" and "winking". Their versatile work includes crocheted breasts, nipple stickers, prints, embracing statements (aka scarves), a random seasonal vegetable calendar and much much more.
︎
︎
---
Bram is a skateboarder / handyman. He creates custom frames from solid wood and recycled skateboards with images and photos of his own.
︎
---
Designer and interior architect Steffi Vandorpe finds her passion in everything that contains the word 'styling'. Her passion for interior and leather makes it easy for her to combine working on interior projects, designing and producing leather objects as well as styling. She's hypersensitive about colour and texture, which makes her combinations very interesting. She picks out every leather fabric by herself and only uses the best Italian quality, straight from the manufactory.
︎
︎
---